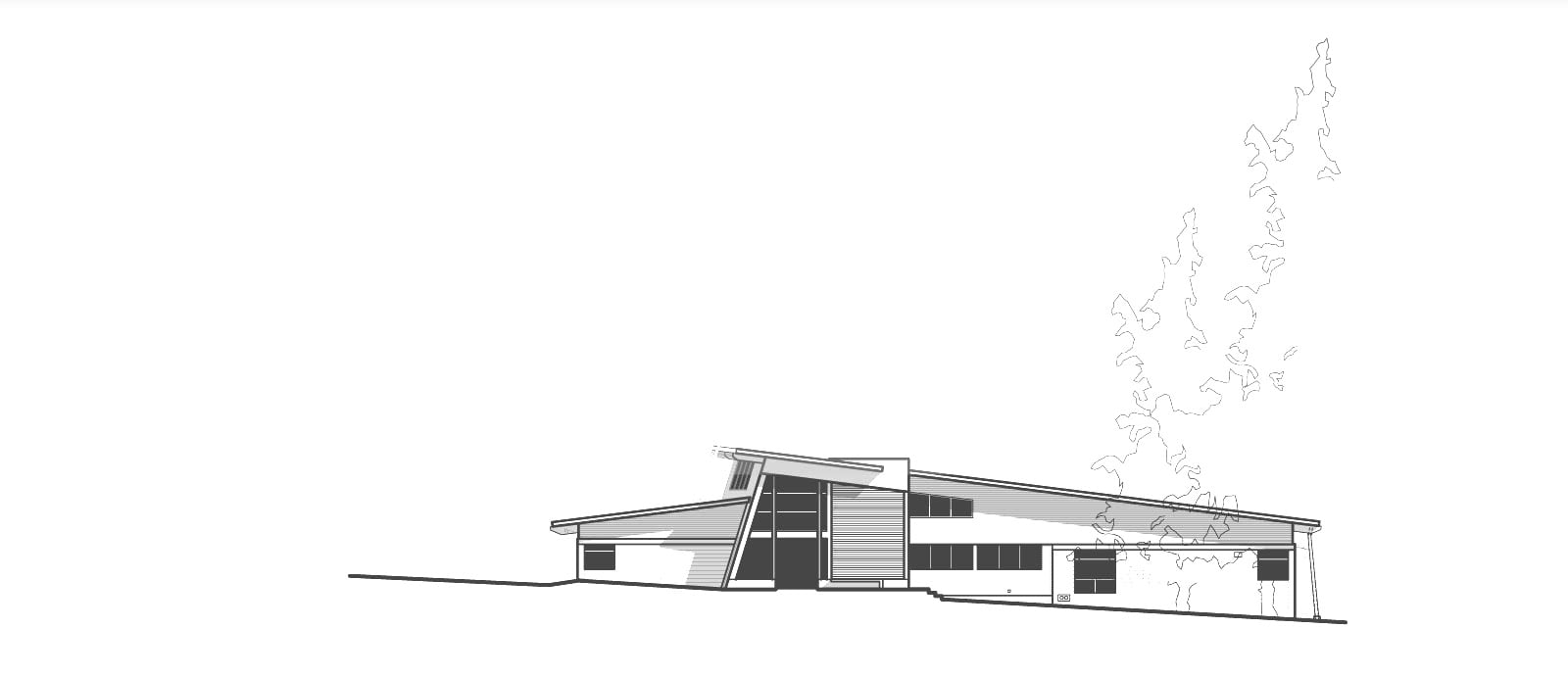 DANCING ABOUT ARCHITECTURE: THE STORY OF THREE VERY DIFFERENT WEBSITES
MEJA | Henriquez Partners | SALA UBC
RolE: Design + User experience*
*while employed as Art Director at Industrial Brand
Industrial Brand is well known these days as leaders in branding AEC clients. But during my time there, my last year in fact, we won the three website projects that started this architectural trend. Two of them were actual architectural firms while third, SALA, was the architectural school at UBC. All of them wanted websites that were contemporary in their design and cutting edge in their experience. But while MEJA wanted to showcase their work, Henriquez Partners wanted to showcase their ideas and SALA wanted to showcase their people. What came from these various points of focus were three very different solutions.
MEJA
MEJA was a unique architectural firm working a lot with natural materials and influenced by First Nation long houses and concepts of community. We wanted to design a website for them that reflected that natural balance of their structures and go beyond the typical vertical layout to create something that responded to screen size and felt more like a magazine than a static site. Nowadays, responsive screen sizes are simply the ticket to the dance, but when MEJA launched, this was something quite unique.
Henriquez Partners
At the time that we were working on the Henriquez Partners website, Flash was still prevalent in the design world. However, blogging and open source CMS systems such as Wordpress were also becoming popular. We combined the two, essentially pulling an RSS feed into Flash so that thoughts and ideas posted on the blog could be integrated with related tagged materials on the portfolio site.
SALA UBC
Before Facebook, there was the SALA website for which we essentially created a social network in the backend that allowed both students and faculty to build out their profiles and share their work. On top of this, there was a tag-based data visualization of the topics and conversations that were taking place throughout the website.